Above is a picture of Klövsjö and the church, with Jonas Granberg's gravestone. Most of us are related to him. He was a very well known artist and designed church altars. You can see some of his work on the Klövsjö Kyrka (church) picture of the altar.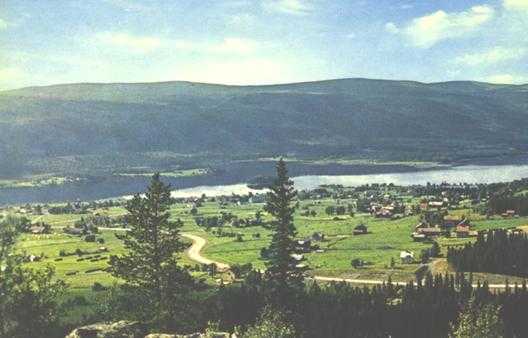 This picture is of Klövsjö at midsommar (midsummer).

"GROUP AT THE LINDER HOUSE"

Contributed by Randy Calvin Wall


This photo was taken at the Linder house in Glory, Nordland Township, Minnesota. April 1906. The house was located a half mile east of Erick & Mary Swanson's farm. This group was holding a meeting to start a church. When the picture was taken, Matt and Ida (Swanson) Nickander were living here. The Linders built the home and then moved out to the state of Washington.


PHOTO NUMBER FIVE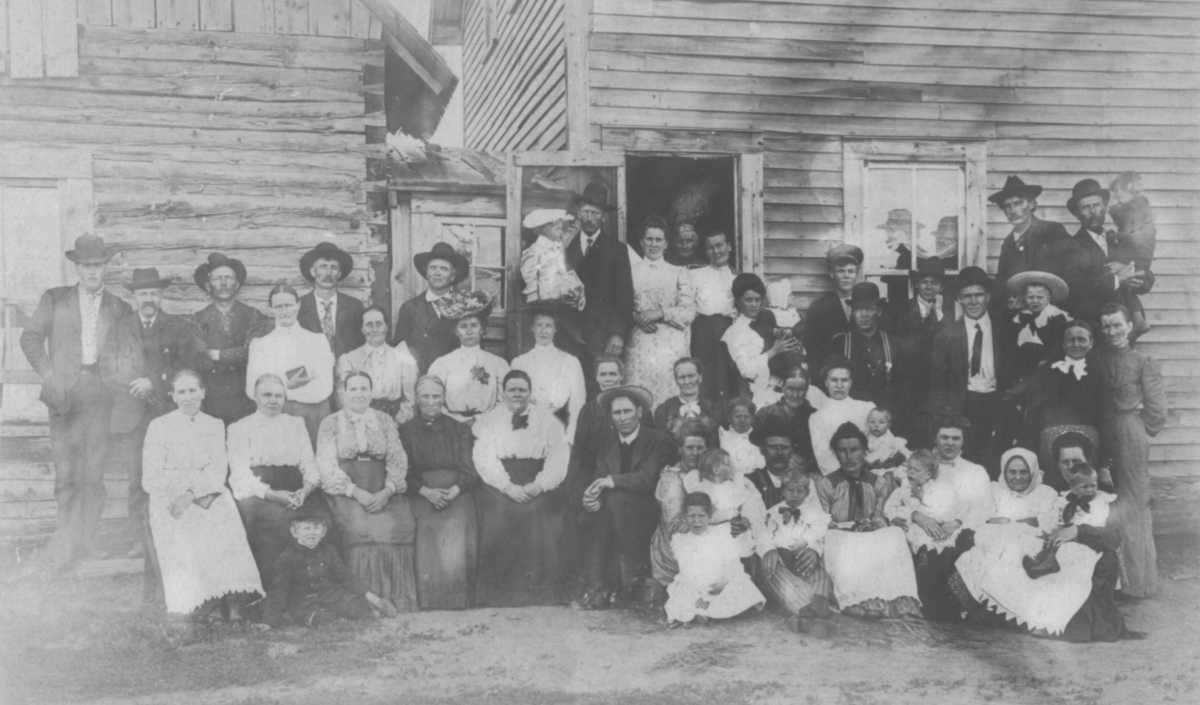 Click HERE for larger photos with names.

ERICK O. SWANSON AND MARY KOLIN'S WEDDING
ON SEPTEMBER 18, 1904
The Aitkin Republican Newspaper, September 22, 1904


Erick O. Swanson, the postmaster at Glory, was married on Sunday afternoon last to Miss Mary Kolin of the same place. Rev. J. Hallstrom of this village performed the ceremony at the groom's home in the presence of a large number of guests, among whom were P. O. Erickson and sons, Frank and Victor; David West; Annie Swing; Paul Engquist, wife and son Edwin; John Mathson and family and Erick Munter, all from Aitkin. Rev. Bergman and wife attended from Deerwood. A wedding supper followed the marriage service. The young people have the best wishes of a large circle of friends.


PHOTO NUMBER SIX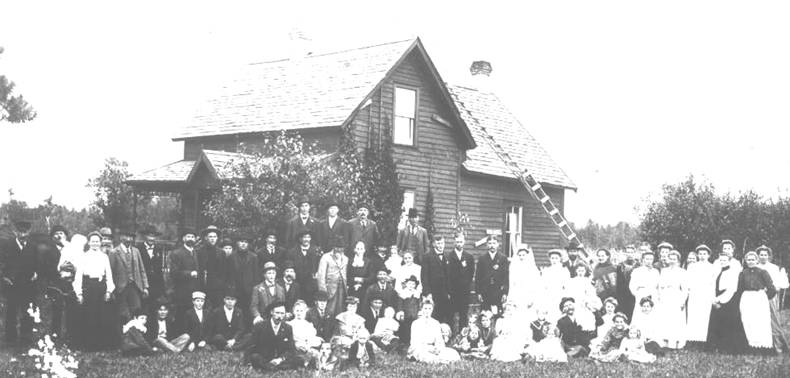 Click HERE for a larger view with names.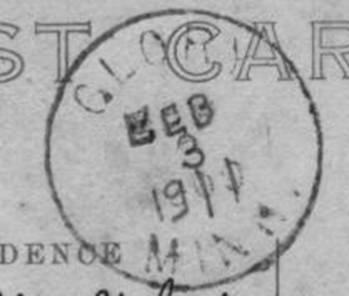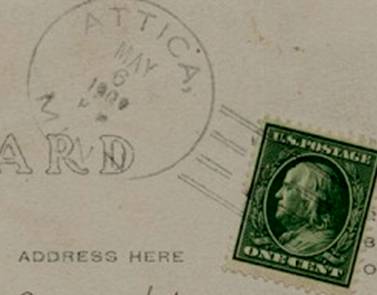 "Here are cancellations of the post office stamps for the towns of Glory and Attica, Nordland Township, Aitkin, Co.

Erick Swanson, my Uncle Ole, named and ran the post office and store at Glory. The Glory post office was in operation from 1901 to 1913 and the store until his death in 1948.

Attica, located on the shores of Lone Lake, was where Kjel Nickander would get the mail to deliver out in the county, three times a week. Anna Behning writes about this in the Nickander/Swanson Story page 171. Attica post office was in operation from 1889-1911." ~ Randy Wall

NEXT
BACK
HOME