---

THE TOWN OF TAMARACK, MINNESOTA

If you have information about or photos relating to this town,
contact the Aitkin County Coordinator.

PHOTO ALBUM

Laura Soleta has graciously shared these wonderful old photographs of Tamarack.
See also The John Larson Family Albums
linked on the home page under "Albums, Scrapbooks and Keepsakes"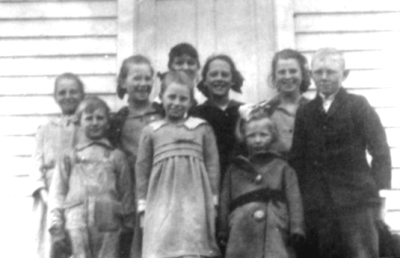 Tamarack School Children about 1919.
Louise Fairchild is fourth from left in the back row
Albert "Bud" Fairchild is first on left in the front row.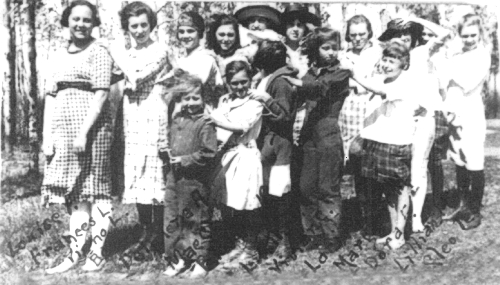 Some of the young women that lived in Tamarack about 1920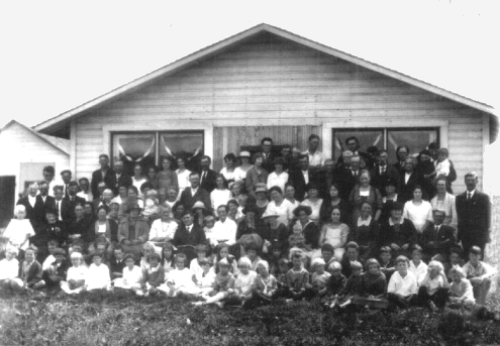 A church picnic in Tamarack about 1923

NEXT
BACK
HOME